There are several types of lien bonds, the primary ones being mechanical lien bonds, the release of liens, and construction lien bonds. As with all bonds, this will tie directly to the lien that has been placed. Ultimately, a lien is put in place when a company that has done work has a dispute about payment. This applies to equipment, land, subcontractors, materials, suppliers, and the like. While these bonds may range in the bond amount that is required, the underwriting is often the same.
What do you have to do to get a Lien Bond?
Depending on the type of lien that is requiring a bond, there is a variety of different underwriting services that will be required. Underwriting information can be as simple as a copy of the lien, business financial statements, and an application to get started. Additional information could be needed depending upon the lien itself. A surety will offer different terms and rates based on the underwriting information you provide. *

Due to the vast, differing needs of each bond, it is imperative to have an agency that understands exactly what a surety needs to meet its requirements. This is where Construction Bonding Specialists, LLC. can help you present yourself in the best manner possible to the right surety the first time. We have over 21+ years of working exclusively in the bonding industry and we will work with you to help make this a smooth and efficient process.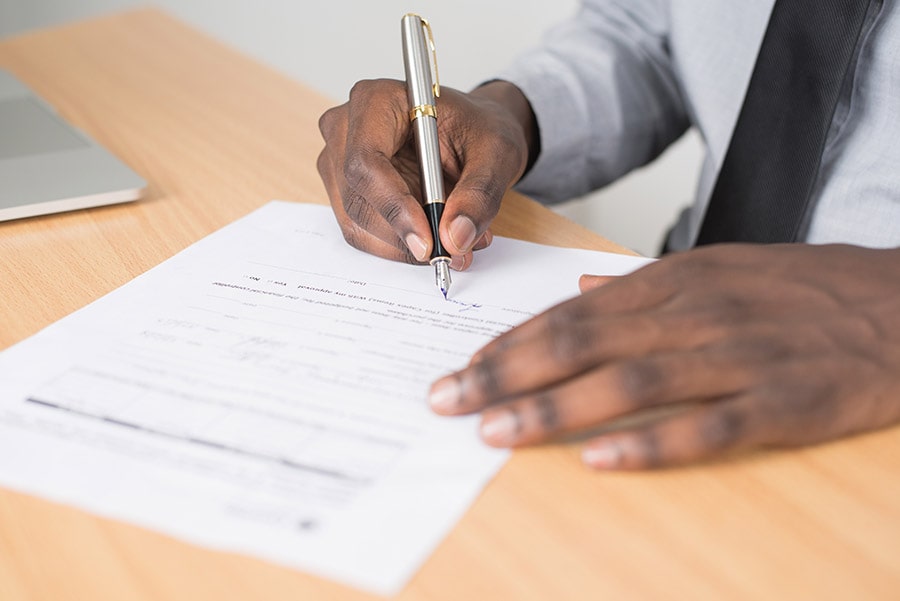 *Due to the type of risk that these bonds present, oftentimes collateral is a requirement.