A mortgage broker bond is required for all mortgage brokers before a license can be obtained. Prior to obtaining licensure, mortgage brokers must post a surety bond to ensure compliance with state regulations governing mortgages.
Mortgage Broker Bond Company
Companies that service loans or are loan originators also are required to secure a bond. Many states require that a company has a bond in order to be licensed.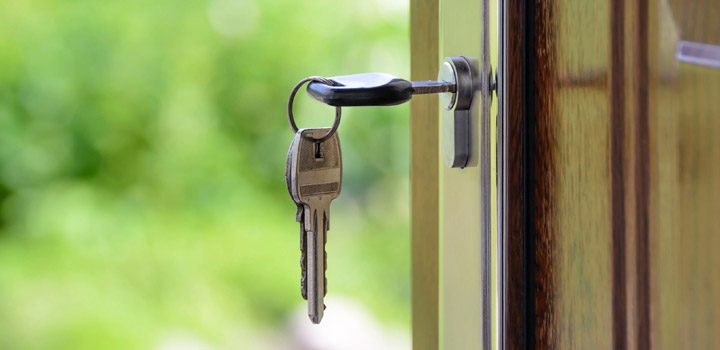 Nationwide Multistate Licensing System (NMLS)
Eventually, all mortgage broker bonds for every state will require that these bonds are electronically filed. Construction Bonding Specialists, LLC is a member of NMLS and can file your bonds electronically for you. Many financial institution bonds are filed on the NMLS. Construction Bonding Specialists, LLC can handle virtually any of these bonds and have them filed on the system.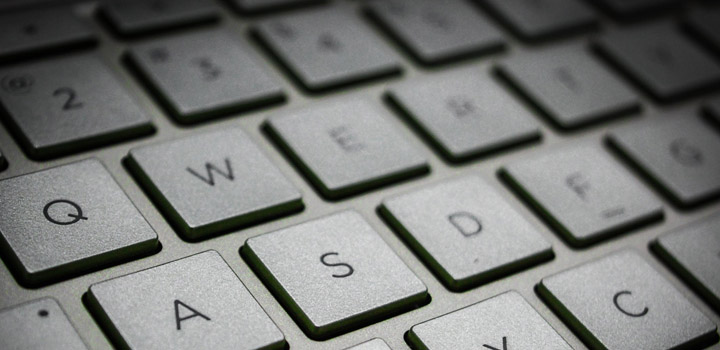 WHAT DO YOU HAVE TO DO TO GET A MORTGAGE BROKER BOND?
The process to get a mortgage broker bond starts with a simple application. Whether for an individual or company, the application must be completed fully and sent to Construction Bonding Specialists, LLC. If a company application, the owner must sign both for the company and personally. Once approval is received from the surety company, Construction Bonding Specialists, LLC can create the bond in the NMLS system for you to sign electronically.
BONDS ARE ALL WE DO!