Motor Vehicle Dealer Bonds are required by the state that you are seeking a license to sell vehicles in. These bonds are there to protect the customer from fraudulent or unethical actions by a dealer. It also ensures that the dealer is financially secure up to the penal sum of the bond.
This type of bond is required by an ordinance or statute at the state level. That ordinance provides such vital information like, how much the bond needs to be for, whether the bond is annual or otherwise, etc. Typically, the bond accompanies the application to apply for a Vehicle Dealer Bond license. Oftentimes these bonds renew annually.
WHAT DO YOU HAVE TO DO TO GET A MOTOR VEHICLE DEALER BOND?
To start the process of securing this bond, complete an application and send it to us. Once the surety receives the application they will advise if any additional information is needed.

Typically, the turn around time is short for this bond, approximately 24-48 hours once a completed application is received.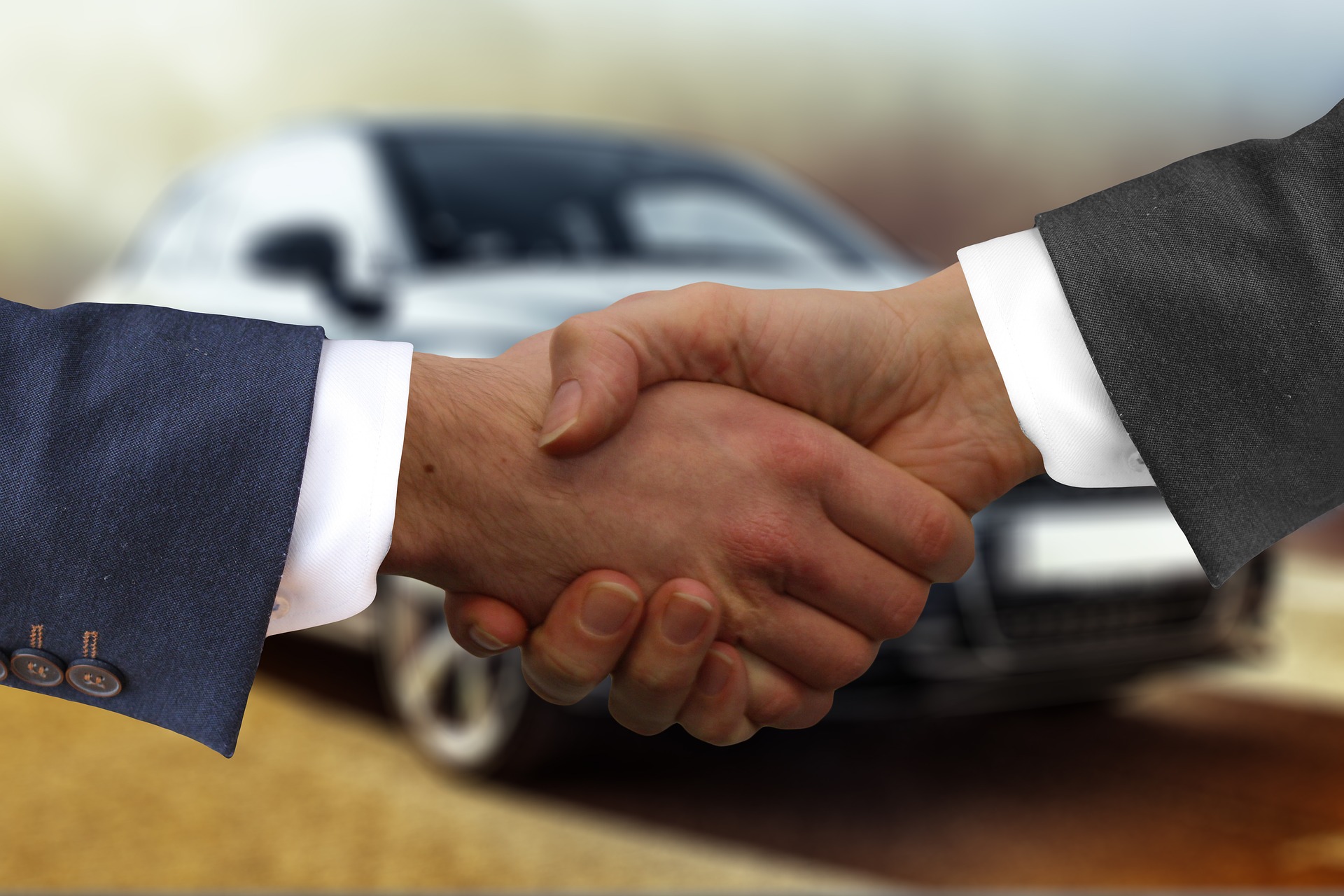 BONDS ARE ALL WE DO!