OFTEN USED TOGETHER, PERFORMANCE BONDS GUARANTEES A COMPLETED JOB & PAYMENT BONDS GUARANTEES PAYMENT TO ALL INVOLVED
Before you begin seeking bonded work you should contact a bonding agent to secure and understand your bonding capacity. A good agent will work with you to secure the appropriate surety for the type of jobs you are performing. By doing this you can confidently pursue business opportunities that fit within your program.
What is a Performance Bond?
This bond guarantees the performance of the contractor on a construction project and provides protections from financial loss should the contractor not be able to perform.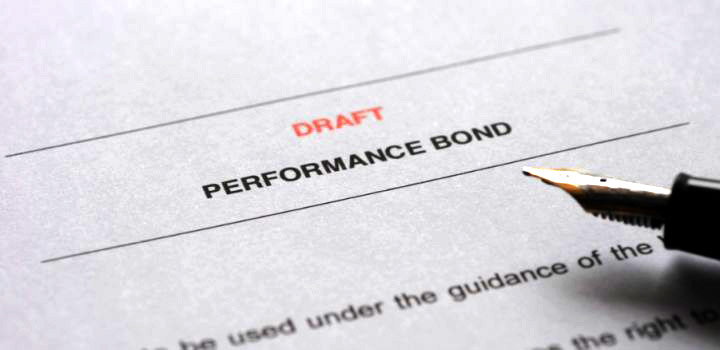 What is a Payment Bond?
A Payment Bond guarantees payment to all subcontractors, laborers and suppliers associated with the contracted job.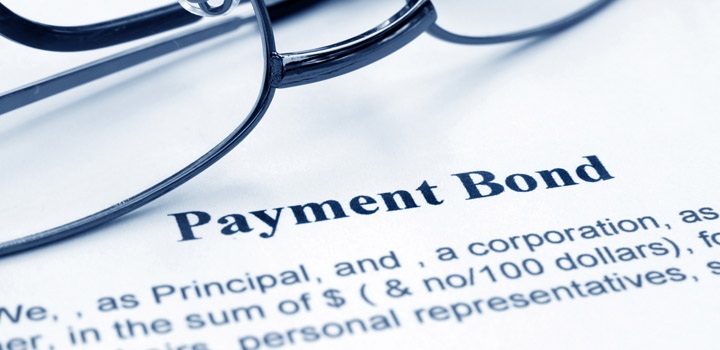 Why do Contractors want to secure Performance and Payment Bonds?
Being able to secure a Performance and Payment bond helps a contractor diversify the type of work they can secure. Most public work requires these types of bonds or at least a contractor that can secure them. Combining public and private word maximizes a contractor's capacity.
What do you need to obtain Performance and Payment Bond?
There is a process to securing a Performance and Payment bond. There are documents needed to underwrite your company. A surety will offer different terms and rates based on the underwriting information you provide. This is where Construction Bonding Specialists, LLC can help you present yourself in the best manner possible to the right surety the first time. With over 21+ years of working exclusively in the bonding industry we can work with you to help make this a smooth and efficient process.
BONDS ARE ALL WE DO!