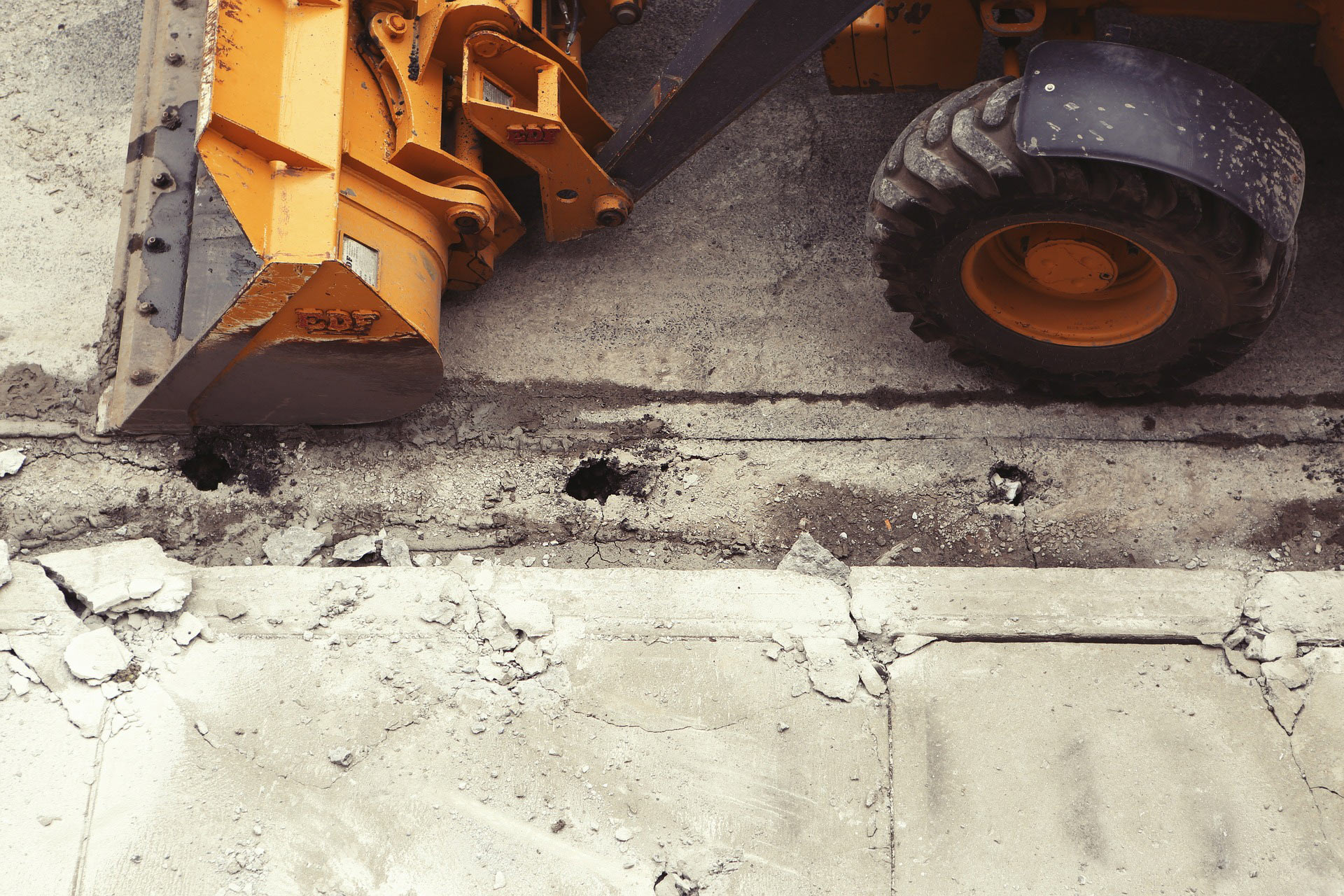 Subdivision bonds are purchased by landowners when upgrades/changes are required by local government and guarantees the work is completed according to the terms set forth. Also known as site improvement bonds, completion bonds, or plat bonds. They provide assurance to the obligee that the project will be finished (not abandoned).
Examples of subdivision bonds include: street improvements (grading, paving, curbs, gutters), sidewalks, storm drains, water mains, sewers, landscape, erosion control, and subdivision monumentation. These bonds provide financial assurance that the landowner will find and complete improvements through parcel land development.
Three key parties are involved in subdivision bonds: the principal (landowner/developer), the obligee (city or municipality), and the surety. The principal is the contractor or business owner who purchases the subdivision bond. The underwriter of the subdivision bond is the surety. If required to provide a subdivision bond as a landowner, or developer (principal), the surety agrees to pay the cost of the land improvements to; or finish the work for; the obligee (city of municipality), should the principal fail to complete the required work.
A percentage of the engineer's estimate for improvement costs are used to determine the subdivision bond amount. Subdivision bonds renew annually until a point at which the public entity requiring the bonds provides a release of the bond obligation to the surety.
WHAT DO YOU HAVE TO DO TO GET A SUBDIVISION BOND?
To start securing this bond, complete an application today. Our specialists can assist you by making the process simple and straightforward as possible.
BONDS ARE ALL WE DO!