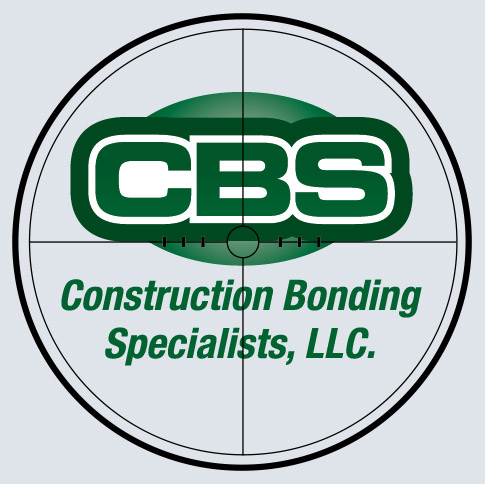 END OF YEAR PLANNING WHY IS IT IMPORTANT FOR CONTRACTORS?
This is the perfect time of year, BEFORE Tax Season, to discuss or review bonding lines and possibilities. It's also where Construction Bonding Specialists, LLC can help.
If a contractor is looking to grow and will be doing more bonded work a strategic meeting NOW can significantly help them in the future.
Taxes will be coming due and the way that a contractor approaches their End of Year can directly affect how a Surety will look at them.
Now is the time to talk about bonding even with a contractor that doesn't do a lot of bonded work. Demystifying the process now will help them be more effective later.
DON'T HESITATE LET'S DISCUSS HOW BONDS CAN HELP YOU GROW
MISCELLANEOUS BONDS
Listed below are just a few of the Miscellaneous Bonds that we can process for you:
ICC Broker Bonds
Non-Vessel Operator Common Carrier (NVOCC) Bonds
Federal Maritime Commission (FMC) Bonds
DMEPOS Bonds (there is a new requirement for Dentists)
Release of Lien Bonds
Customs Bonds
BONDS ARE ALL WE DO!