To Our Construction Bonding Specialists Friends & Customers,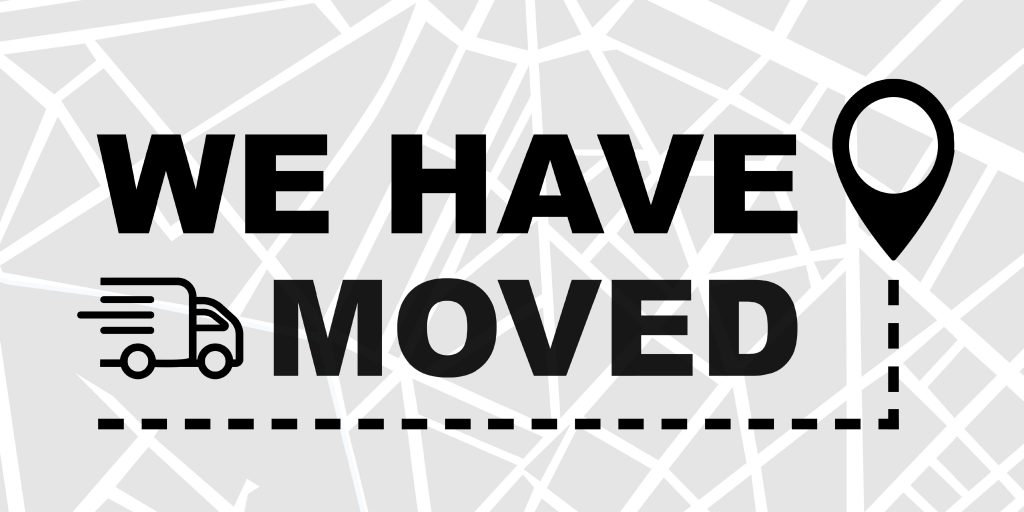 Our office will be closed:
at 1:00 pm on Thursday, July 13th, and all day on Friday, July 14th
as we pack up our office and move to our new location in Novi!
As of Monday, July 17th, our new office will be located at:
42400 Grand River Ave., Novi, MI 48375
(In the Maxim Building!)
BONDS ARE ALL WE DO!