Obtain Your Contractor License & Permit Bond
Individual municipalities across Michigan are required to obtain a Contractor License and Permit Bond before beginning construction. Contractors are expected (by state licensing boards and local municipalities) to file a bond to certify their work.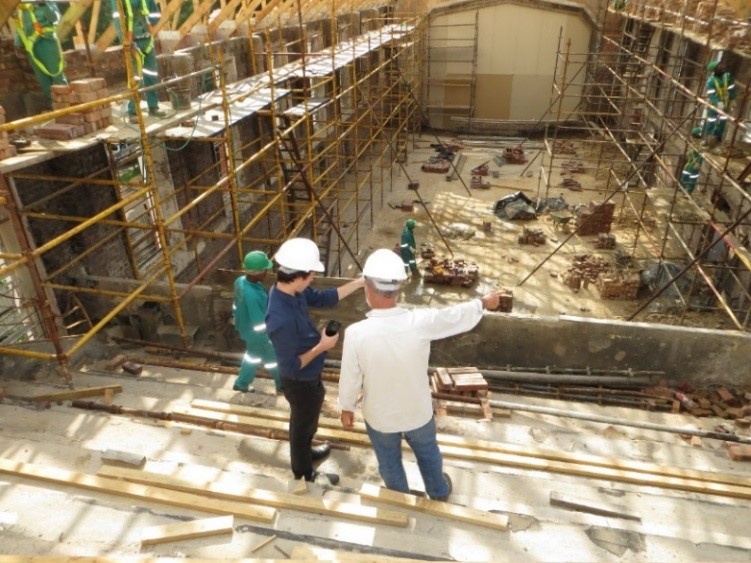 A Contractor License and Permit Bond allows contractors to perform work within a specific jurisdiction. The bond solidifies that the leading contractor will deliver services in accordance with the city and state or municipality, such as adhering to building codes. If the terms agreed upon are not brought to fruition, the bond will pay the damages to the affected party.
Obtaining a Contractor License and Permit Bond can be confusing, and they require specific criteria in order to be authorized. However, Construction Bonding Specialists, LLC knows just what is needed to expedite your application. With years of experience, we know the most effective approach to gain a surety you can count on. Our team of experts specializes in helping contractors attain bonds – big or small. We've done it all!
To get rates for a Contractor License & Permit Bond, contact us today!
_____________________________________________
BONDS ARE ALL WE DO!
At Construction Bonding Specialists, we work with new and experienced contractors to find the most satisfactory bond solutions. As a distinct surety-bond-only agency with decades of bonding experience, we work to discover bond solutions for all types of bond cases ranging from ordinary to challenging. Call us at 248-349-6227 or visit us at www.bondingspecialist.com today.