Spring season is upon us – get your mortgage broker bond today!
All mortgage brokers must obtain a mortgage broker bond before they can get a license. They must post a surety bond to ensure compliance with state regulations governing mortgages. Companies that service loans or are loan originators are also required to secure a bond.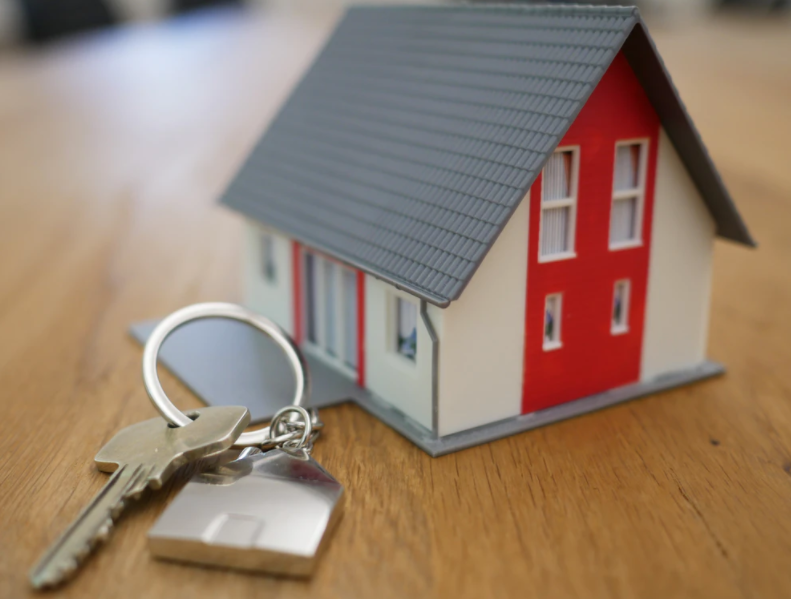 States are beginning to require that all mortgage broker bonds be electronically filed through the Nationwide Multi-State Licensing System (NMLS). Construction Bonding Specialists, LLC is a member of NMLS and can file these and many other financial institution bonds electronically for you! The process to get a Mortgage Broker bond starts with a simple application – once approved by the surety – we can create the bond within the NMLS system for you to sign electronically.
BONDS ARE ALL WE DO!
For more information about our bonds
visit our website or call 248-349-6227
Construction Bonding Specialists, LLC works with new and experienced contractors to find and solidify the most appropriate bond needed. We are a distinct surety-bond-only agency with decades of bonding experience. We'll work with you to discover all the bonding solutions for any case, ranging from ordinary to challenging.