To bid on construction work within a school district, those in the industry depend on obtaining a School Bid Bond to submit their application. Bidding on capital improvement projects for schools and municipalities is a well-known requirement. Payment, performance, and bid bonds are a core necessity of the surety bonds required by school districts.
At CBS, our specialty is to help you get the construction bonds you need. We'll decipher the paperwork and make recommendations to place you on top!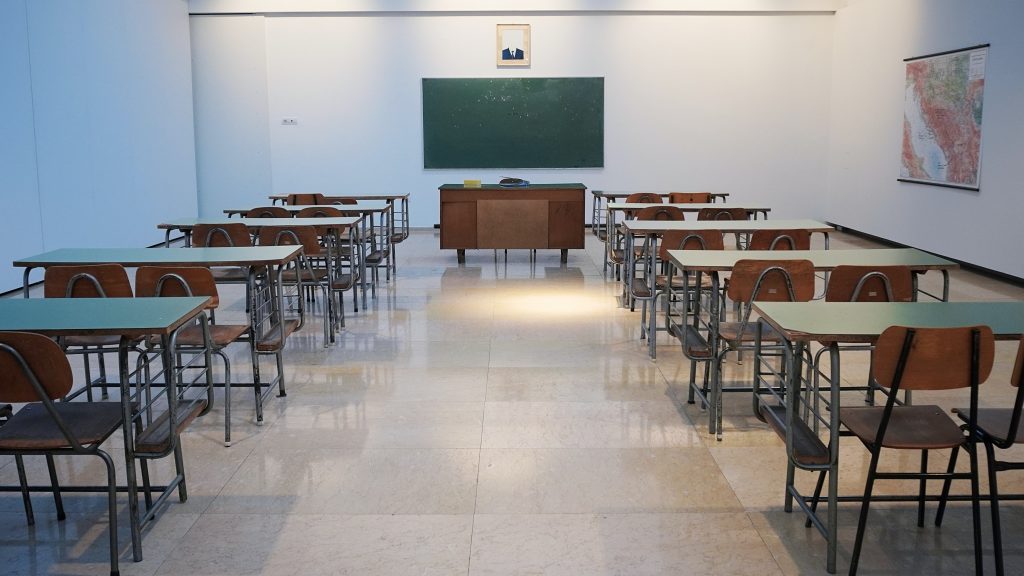 Surety bonds are required for school districts to protect themselves and the taxpayers, ensuring the project's successful completion and protection against claims. School bonds vary and have certain conditions that need to be met to secure them. Construction Bonding Specialists, LLC knows what is required to expedite the process. We have years of experience in the industry, giving us an advantage you can count on. Whether you need a simple bond or something more complex, our experts are ready to assist you today.
BONDS ARE ALL WE DO!
For more information about our bonds
visit our website or call 248-349-6227
At Construction Bonding Specialists, we work with new and experienced contractors to find the most satisfactory bond solutions. As a distinct surety-bond-only agency with decades of bonding experience, we work to discover bond solutions for all types of bond cases ranging from ordinary to challenging. Call us at 248-349-6227 or visit us at www.bondingspecialist.com today.