Surety bonds are contracts between three parties: the principal, surety, and obligee. These bonds have many characteristics you might not know about. Read on to learn more about surety bonds.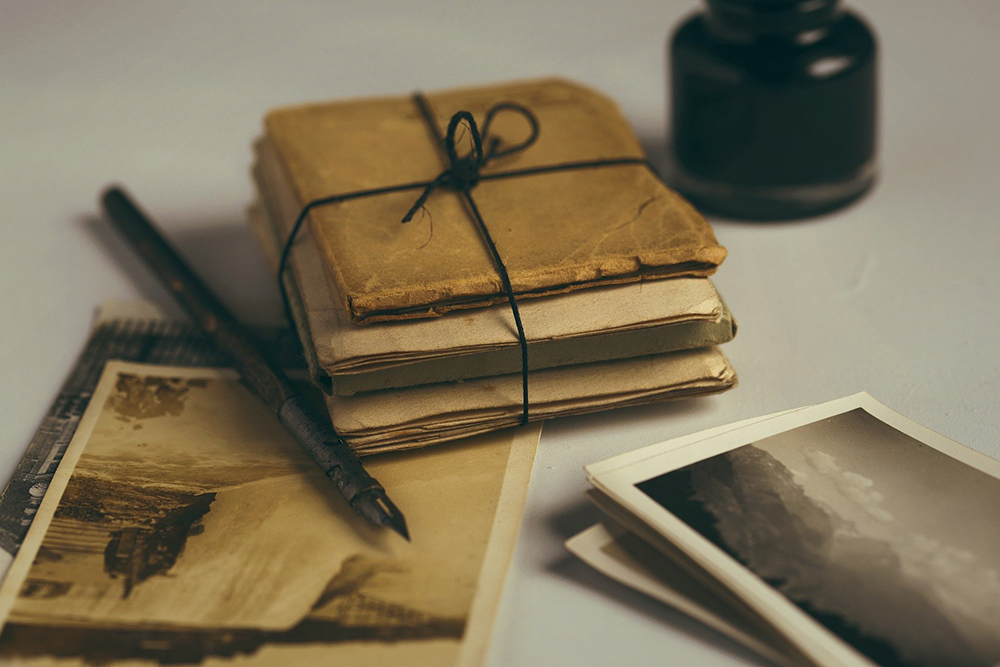 Ancient History
Surety bonds are ancient, mentioned in the Code of Hammurabi (circa 1754 BC), the Bible, and the Quran. To construct buildings, walls, roads, etc., ancient Roman ordinances required a surety. During the late 19th century, corporate surety began throughout America.
Trillion-Dollar Industry
The surety business brings in roughly $9 trillion worth of safety, while the direct written premium is more than $6 billion annually. The average loss ratio for surety carriers is relatively low, which makes it profitable as well.
Credit, Not Insurance
Most surety specialists consider underwriting a form of credit rather than insurance to focus on prequalification and selection rather than risk. Surety bonds require risk to remain with the principal. The bond protects the obligee. State insurance regulators have a say in surety bonds, though the risk is not transferred to the insurance company. Instead of premiums coming out from policies (as they do in insurance), surety bond premiums paid are "service fees" used toward the company's financial support and overall guarantee.
Legislation
Federal, state, and municipal governments have formed an arena for fidelity and surety bonds by way of statutes, regulations, ordinances, and court rules. In 1894, the United States Congress passed the Heard Act, which requires contractors to acquire surety bonds for public projects. In 1935, it was replaced by the Miller Act, which protects the contractual rights of labor and material for public works. Roughly all state, county, and municipal governments implemented similar legislation (also known as Little Miller Acts) as well.
Law Enforcement
Frankpledge, an early form of joint suretyship, was used primarily in medieval England to force alleged criminals to appear in front of a judge. Tithings, or groups of ten households, were responsible for forcing one of their members to go to court if they were criminally charged. If the accused did not show up to court, the entire group could be fined.
To apply for a surety bond, reach out to Construction Bonding Specialists today!
At Construction Bonding Specialists, we work with new and experienced contractors to find the most satisfactory bond solutions. As a distinct surety-bond-only agency with decades of experience, we work to discover solutions for all types of bond cases ranging from ordinary to challenging. Call us at 248-349-6227 or visit our website today.
Written by the digital marketing staff at Creative Programs & Systems: www.cpsmi.com.