Surety bond producers are the middle people between the surety company and the contractor. Construction bond producers understand the surety and construction industries and are crucial when seeking to acquire surety credit.
The surety bond producer can make or break an active contractor's surety as they determine approval, bond size, and collateral obligations. They also act as the expert or guide for contractors aiming to secure a bond by working with surety companies on their behalf.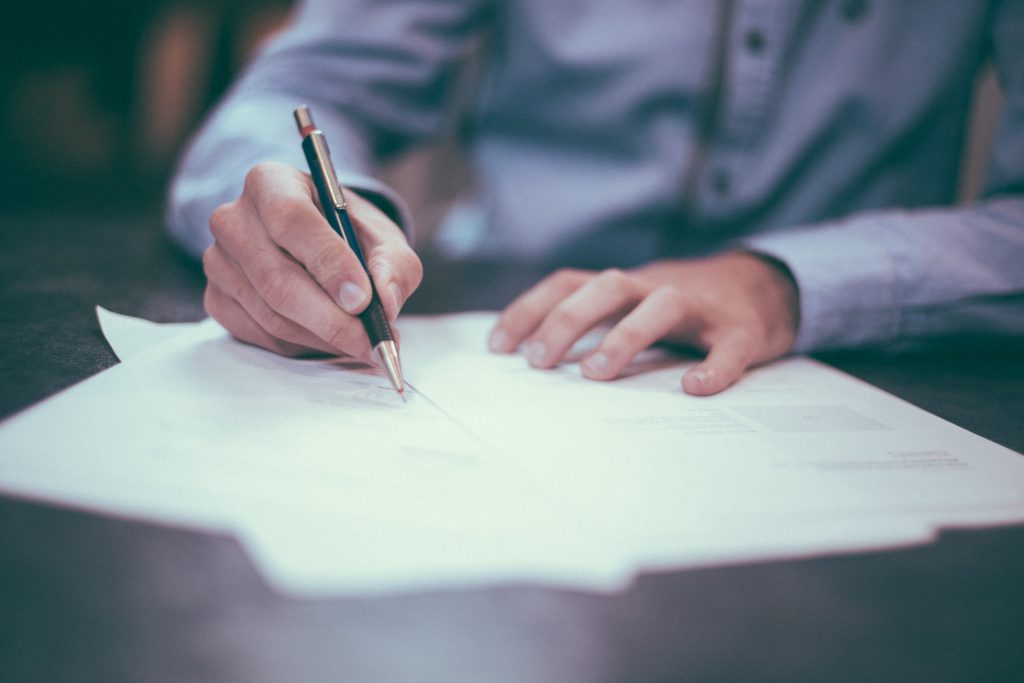 Some characteristics of efficient surety bond producers include the ability to create lasting relationships, awareness of local and national markets, accounting and financial proficiency, willingness to write within the market, capacity to review statements and bond applications, obtaining the most optimal rate, and suggests evaluations honestly.
Underwriters who have good relationships with producers are more likely to work with them to brainstorm new ideas or undergo risks they might not otherwise undertake with lesser-known producers. Since surety bond producers must thoroughly understand contracts and construction law, they should also be informed on local and national construction markets.
Aptitude in accounting and finance is of utmost importance when it comes to surety bond producers. Adequately evaluating accounts before underwriters see them is imperative to success. Professional producers do not engage with applications that will be declined. Reviewing financial statements and other bond application requirements is crucial, as the surety bond producer will also be mindful of the applicant's credit.
Are you looking for a producer who can deliver? You've come to the right place! Contact the experts at Construction Bonding Specialists today to get started.
At Construction Bonding Specialists, we work with new and experienced contractors to find the most satisfactory bond solutions. As a distinct surety-bond-only agency with decades of bonding experience, we work to discover bond solutions for all types of bond cases ranging from ordinary to challenging. Call us at 248-349-6227 or visit us at www.bondingspecialist.com today.
Written by the digital marketing staff at Creative Programs & Systems: www.cpsmi.com.