To all our Construction Bonding Specialists friends and family,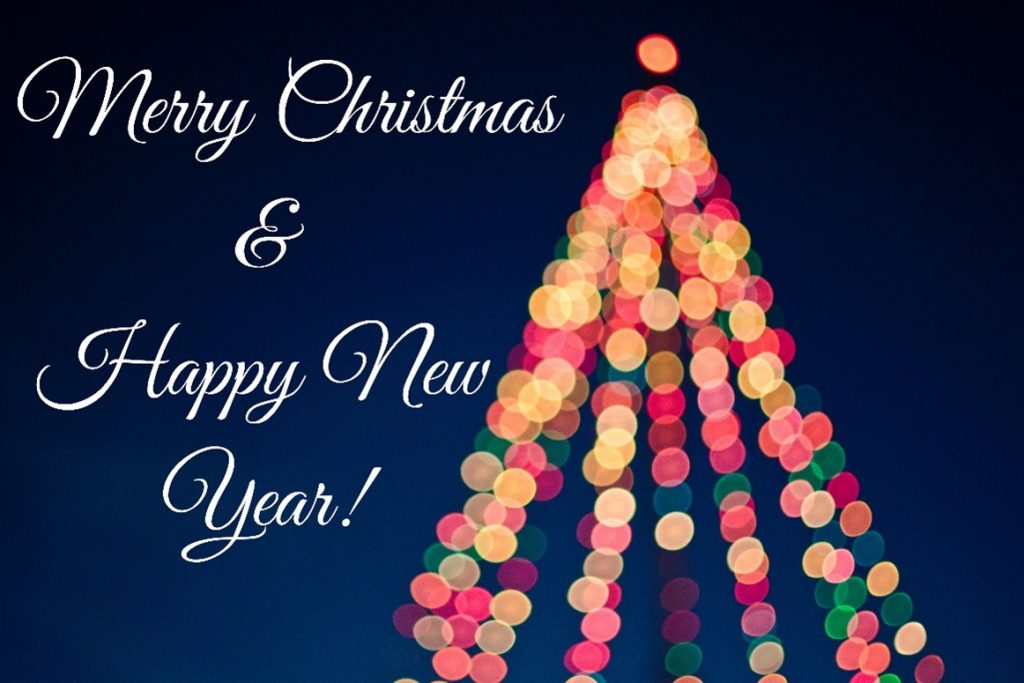 Wishing you many blessings of health, peace, and joy this holiday season and throughout 2023. We are so grateful for our wonderful clients, and we want you to know that we genuinely appreciate you!
Warm Regards, The Construction Bonding Specialists, LLC family
BONDS ARE ALL WE DO!
For more information about our bonds visit our website or call 248-349-6227
At Construction Bonding Specialists, we work with new and experienced contractors to find the most satisfactory bond solutions. As a distinct surety-bond-only agency with decades of bonding experience, we work to discover bond solutions for all types of bond cases ranging from ordinary to challenging. Call us at 248-349-6227 or visit us at www.bondingspecialist.com today.